Portfolio
Design, Printing & Promotional Products
Where every memorable company & event
always starts with a fabulous design!
Anna is friendly, knowledgeable, and more than fair with her pricing. She was more than fun to work with and loved the final product.Dennis B. -- Made Man Barber Shop, Edison, NJ

I used Inspiria Graphix to custom design invitations for a bridal shower I was hosting for my sister. Anna was excellent to work with, sitting with me to come up with a one-of-a-kind personalized invitation design to match both the theme of the party and the "look" I was going for. She was able to incorporate personal photos into the design and paid extreme attention to every detail along the way. Everything from the sample to the final product was deliver to me in the discussed time frame (which was extremely quick) and far surpassed my expectations. It was great to be able to see a copy of the invitation prior to making the purchase. Considering I have been less than thrilled with online purchases in the past, which can be deceiving, it was great to work with a person and see what you are getting. After the invitations were done I had also ordered a 4ft X2ft poster for the party and my sister went on to have her wedding invitations done by Inspiria Graphix as well. Of course again far exceeding our expectations. I highly recommend Inspiria Graphix for invitations and other services if you are looking for a designer who will get you exactly what you are looking for with a some personal flair!Annie L. -- Woodbridge, NJ

I used Anna last year for my save the dates for my wedding and she was FANTASTIC to work with. She really listens to what you want and gives her professional opinion when needed. She won't print something you don't like and will work with you as many times as it takes to make it perfect for you. She cares about what she does and that shows in her work and her excitement when she sees how you appreciate it. After seeing my save the dates and working with Anna, I knew she had to help with other things regarding the wedding. From invitations, to table numbers, place cards, seating charts, we used Anna for everything we could. We got so many compliments on all of her work and I would recommend her to anyone thinking about using her. Very detail oriented and great at what she does!Amanda P. -- Middlesex, NJ

Anna has now done 2 projects for me and I am already planning for the next!! Ive gotten invitations for my baby shower which she totally wowed me. My requested was alittle out of the box for a baby shower invite but she made it work and they were too cute. She also just did my birth announcements and I was again so pleased!! Ive seen a bunch of her wedding invitations as well that were just beautiful. Anna is professional, has very reasonable rates and always gets back to me super fast! I would highly recommend Anna and am definitely going to use her again and again and again!Danielle G. -- Edison, NJ

I loved the styles that Anna had to offer for invitations, SO many colors, envelope shapes, patterns, and customization to choose from!! Anna made it so easy and emailed us about a half dozen different designs each time to choose from once we narrowed down what we wanted. Her prices are very affordable and the quality of the materials is impressive. Everyone keeps telling us how amazing our invitations look, we've gotten so many compliments!! I definitely recommend working with Anna if you want something completely original that's designed by someone who genuinely cares about creating the perfect design you're looking for!Jill V. -- Somerville, NJ

I got my wedding invitations done by Anna and I can truly say she provided excellent service every step of the way. She was very thorough with every decision I made, and the end results were exceptional. Truly made me a happy bride! Highly recommend her!Fai K. -- Edion, NJ

Inspiria Graphix did a great job on our POSTER for our grandmas 90th birthday !!!! Very professional and friendly will do business again!!!!Dmitry S. -- Beverly Hills, CA

Anna was responsive, professional, and flexible. She called me immediately after receiving a picture of my program and worked with me to improve the design. She was accommodating. She worked with my deadline yet gave me the flexibility to make changes until I had a brochure/program that I was happy with. I have since shared Anna's contact information with friends and family. I will contact her for all my graphic design needs.Bedouin J. -- Houston, TX
Inspiria Graphix is here to solve all of your design, printing and promotional needs! Whether you are a small business, a large corporation or need personal work done, WE CAN HELP! With a whole range of digital and offset print capabilities, Inspiria Graphix can handle anything from the simplest to the most complex graphic design and print projects.
Our top knotch quality and excellent competitive prices will be the solution you are looking for! We strive to offer only the best design and print products! Our printing, design and web solutions can be customized to fit any business and budget. With more than 10 years of experience in the design and print industry, our clients are able to count on us for superior job execution and expert advice.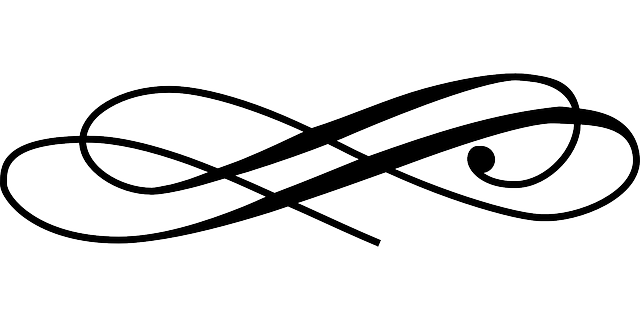 Our Services
We offer the best quality work at the best rates!
Design & Printed Products
Advertisements
Banners
Booklets
Brochures
Business Cards
Calendars
Catalogs
Door Hangers
Envelopes
Folders
Flyers
Greeting Cards
Holiday Cards
Labels
Letterheads
Logos
Magazines
Magnets (Fridge/Car)
Menus & Pricelists
NCR Forms
Newsletters
Notepads
Postcards
Posters
Raffle Books & Tickets
Stationery
Step & Repeat Banners
Stickers
Tablecloths
Tickets & Passes
Apparel
Balloons
Bags
Beach Accessories
Blankets
Cell Phone Wallets
Coasters
Drinkware
Flags
Flashlights
Hats
Keychains
Koozies
Lanyards
Lip Balms
Napkins
Pens
Portfolios
Rugs
Sanitizers
Scarves
Sports Accessories
Sunglasses
Suntan Lotions
Tents
TShirts
Tool Kits
Towels
Umbrellas
Wristbands
TShirts
Polos
Zip ups
Hoodies
3/4 Sleeve Shirts
Sweatshirts
Tank Tops
Fleeces
Hats
Winter Hats
Banners
Posters
Tablecloths
Rugs
Contour Cut Signs
Retractable Banners
Step & Repeat Banners
Awnings
Pop up Tents
Flags
More items available upon request The design process, at its best, integrates the aspirations of art, science, and culture.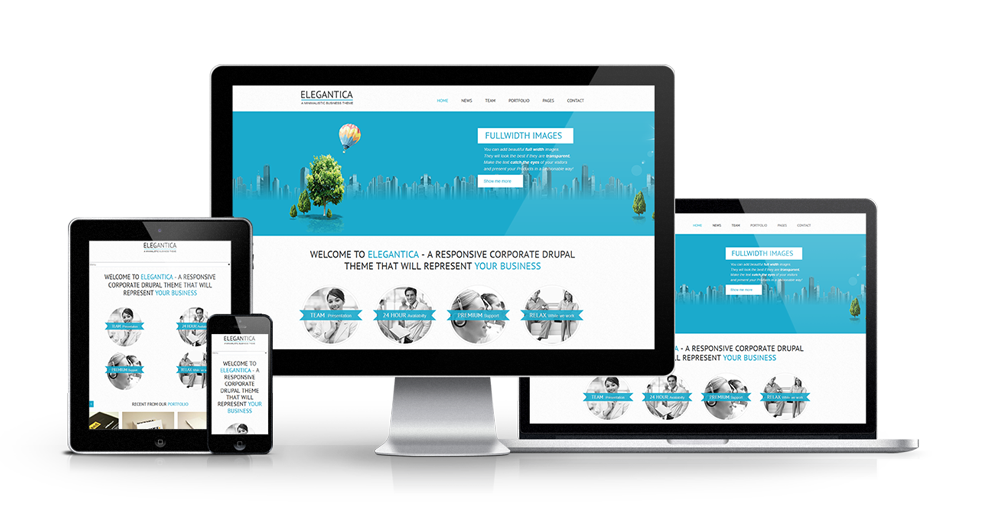 Totally Responsive Web Design
We also now offer web design services!! Please contact us for more information on getting your new business website built to be completely mobile responsive!!