Inspiria Graphix is here to solve all of your design, printing and promotional needs!
Whether you are a small business, a large corporation or need personal work done,
WE CAN HELP!
With a whole range of digital and offset print capabilities, Inspiria Graphix can handle anything from the simplest to the most complex graphic design and print projects.
Our top knotch quality and excellent competitive prices
will be the solution you are looking for!
We strive to offer only the best design and print products!
Our printing, design and web solutions can be customized to fit any business and budget.
With more than 10 years of experience in the design and print industry, our clients are able to count on us for superior job execution and expert advice. Knowing and listening to our customers has been essential to our continued success.
We offer ALL services: graphic design, printing and promotional products.
We focus on business AND personal work!

Creativity
Organization
Afforable Pricing
Quality
Efficiency
Support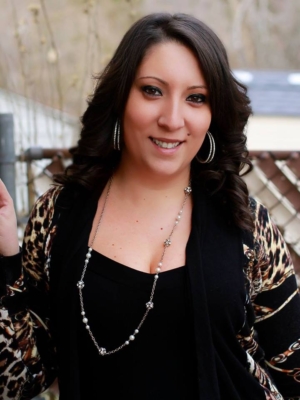 Graphic design has been such a passion of mine and that reflects
greatly on my work as every project is a new fun challenge for me!
I always give 150% to everything that I do and will not be satisfied
until every customer is ecstatic with their product.