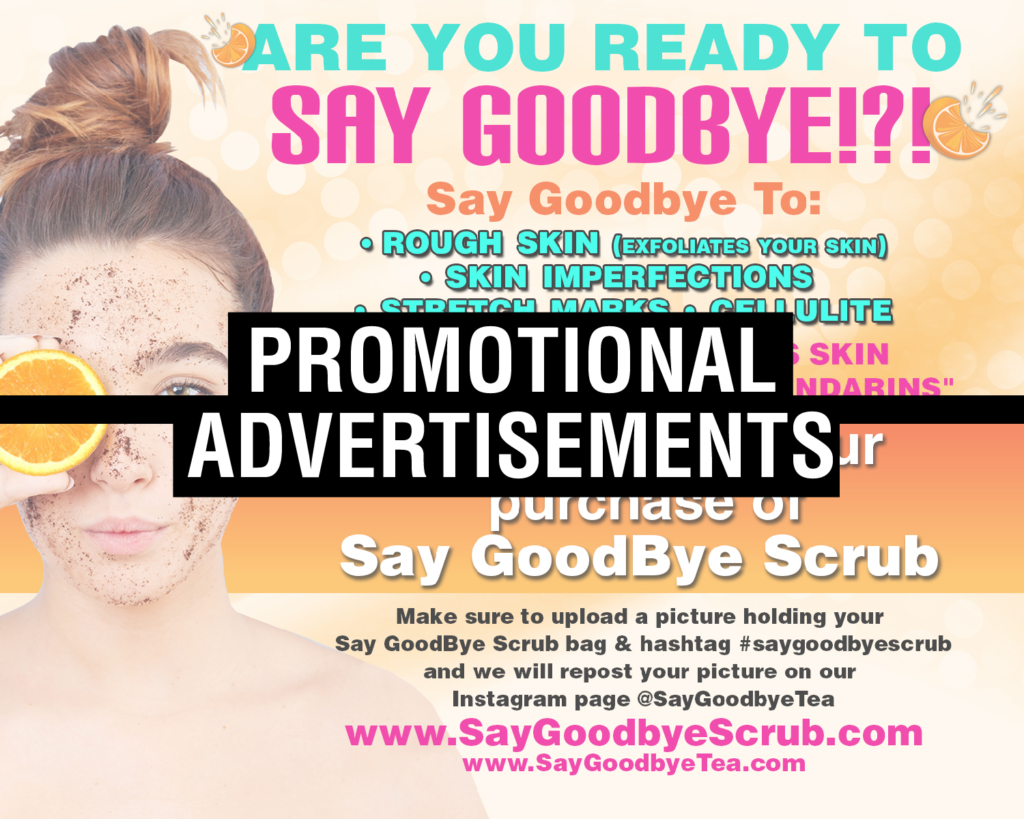 Promotional Advertisements
Advertising is bringing a product (or service) to the attention of potential and current customers.
Advertising is focused on one particular product or service. Thus, an advertising plan for one product might be very different than that for another product. Promotional advertising is typically done postcards, mailers, social media advertisements, signs, banners, flyers, etc.
Another form of advertisements are used to promote events. These are used to give guests more details about an event such as location, time, theme & what makes the event special from others.